Several states are now offering reopening guidance. We have put together a convenient list of these reopening plans on this page. Please click the links below to see resources available in your state:

The table below includes reopening plans for the states in which Regency conducts business: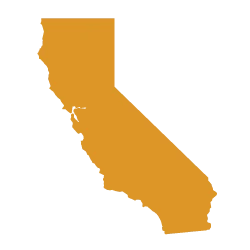 California

Colorado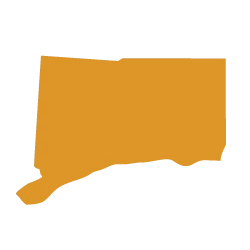 Connecticut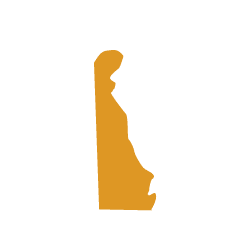 Delaware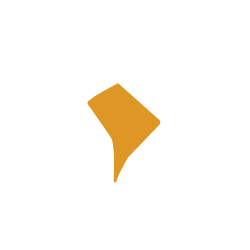 District of Columbia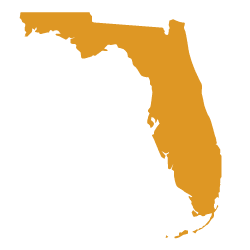 Florida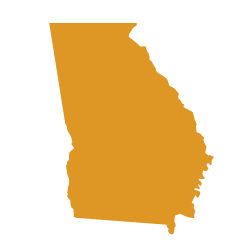 Georgia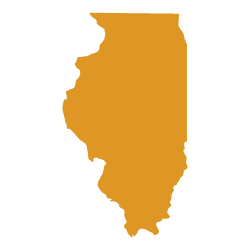 Illinois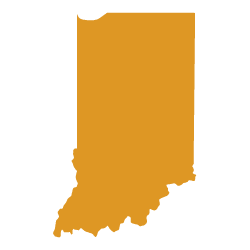 Indiana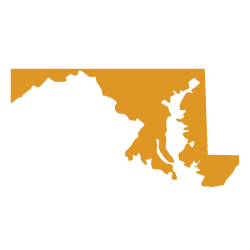 Maryland
Massachusetts
Michigan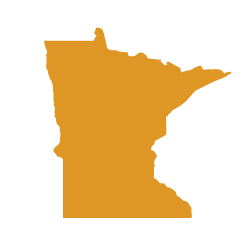 Minnesota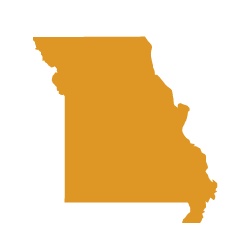 Missouri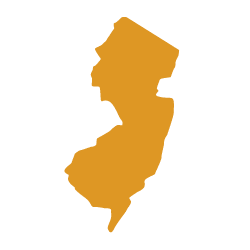 New Jersey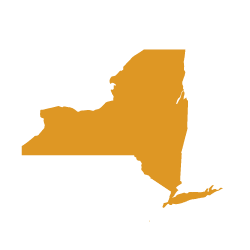 New York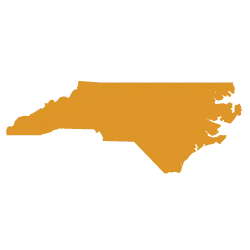 North Carolina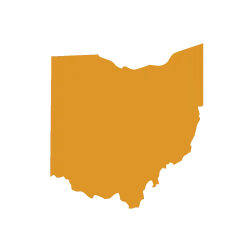 Ohio
Oregon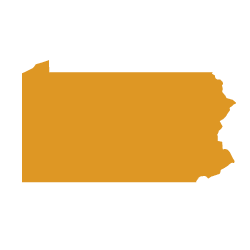 Pennsylvania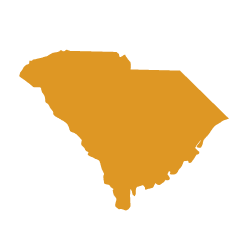 South Carolina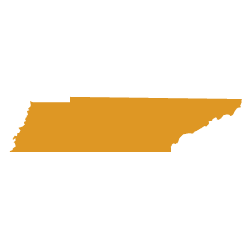 Tennessee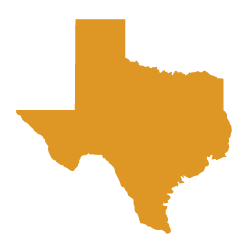 Texas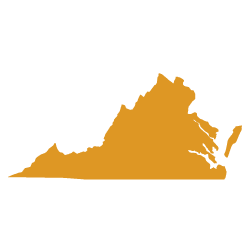 Virginia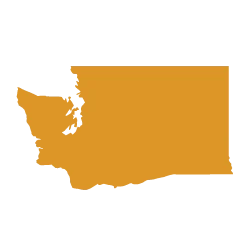 Washington
You may have the opportunity to follow a link to other websites that may be of interest to you. These links are provided only as a convenience. The inclusion of any link on this page is not and does not imply an affiliation, sponsorship, endorsement, approval, investigation, verification or monitoring by Regency Centers of any information, materials, products, or services contained in or accessible through any linked site. We are not responsible for the privacy practices of those websites or the content provided thereon.
Regency Centers and its affiliates disclaim any and all liability for the information, including without limitation, any express or implied representations or warranties for information or errors contained in, or omissions from, such information. Regency Centers and its affiliates, employees, and officers shall not be liable for any loss or liability suffered by you resulting from the provision to you of the information or your use or reliance in any way on the information on such third-party websites.
See move-in ready opportunities.