Regency has partnered with VersaPay to offer you a secure tenant payment experience. Login or register by clicking the button below.
PLEASE NOTE: You will need both your tenant and lease number to register.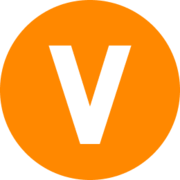 What's the advantage of paying online?
Always Up-to-Date

View balances and payment transactions in real-time
Safe and Secure

Trust in knowing your transactions occur in a safe and secure environment

Messaging!
You can now communicate directly with your property manager through VersaPay's online messaging feature
Timely Alerts
Set up e-mail notifications that alert you when a new invoice is posted, or a response from your property manager is received